NWTRCC will be busy online this tax season with a WTR 101, a counselors training, and a social media workshop.
We will offer a WTR 101 workshop on Saturday January 28, 2023 at noon Eastern/ 9a Pacific. Because of the packed schedule at our November meeting, we did not have a 101 session that weekend. A few of the attendees at that conference indicated that they would like to attend our next WTR 101 session, so we chose the date and time after reaching out to them. As always, the session is free and open to all. Please share this information with anyone you think may be interested. Register for the session here.
Each year, NWTRCC hosts a War Tax Resistance Counselors Training. Before COVID, these trainings normally occurred on Sunday afternoon after the November business meeting. Our session this year will be Saturday February 4 beginning at 11a Eastern/ 8a Pacific. This will be the fourth time that the session has been held online. If you are interested in becoming a counselor, taking a deeper dive into the war tax resistance, or you are a counselor who would like a refresher, contact the NWTRCC office.
Social Media Workshop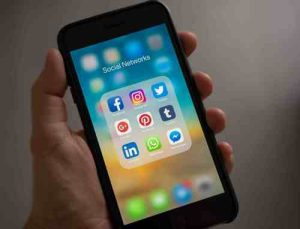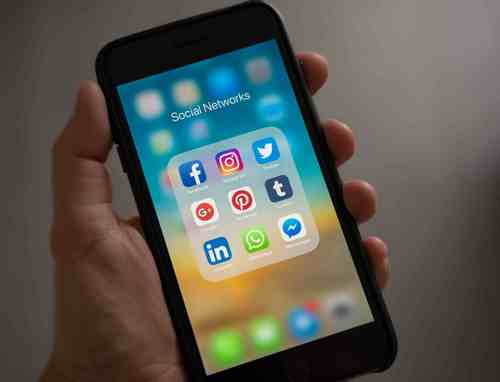 NWTRCC will host an online Social Media Workshop on Saturday March 18 at 2p Eastern/ 11a Pacific. This workshop will aid our group in utilizing Facebook, Twitter, Instagram and other social media platforms with an eye toward Tax Day. You did not need to be tech savvy to participate, you only have to be able to join us on Zoom. Registration information for the session will go out in early March by email and on our social media platforms. But if you want to make sure you do not miss that email, simply contact the NWTRCC office and let us know you want to join the session.
---
Mark Your Calendars! National NWTRCC Conference in Indiana: May 5 – 7, 2023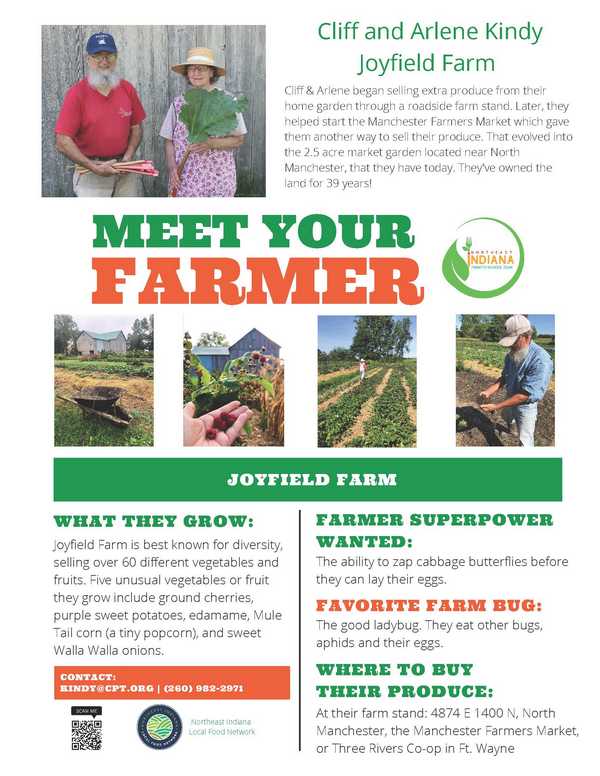 We will finally be meeting in person again for our May meeting. We are very thankful to Joyfield Farm in North Manchester, Indiana in extending us an invitation. Joyfield Farm is an organic farm in north-central Indiana, about an hour west of Fort Wayne. The farm has WiFi, so portions of the conference will also be online. The setting will be slightly more rustic than usual with amenities such as outhouses. There is plenty of camping space, including inside of a large barn. Some families in the area will also host folks and provide beds, but these will be limited.
In our pandemic world, this farm provides one of the safest environments for meeting and sleeping. Unfortunately, the farm is not near any airports, train terminals, or bus terminals. Therefore, we ask that anyone planning to attend who would need a ride from one of these locations to please contact the NWTRCC office to arrange a ride before purchasing a ticket. The farm's address is 4874 E 1400 N, North Manchester, Indiana 46962. Registration will go up on the website in late-February. You can also call the office and register over the phone.
The NWTRCC business meeting is Sunday morning, May 7 (open to all). Note: Proposals for the May meeting must be submitted to the NWTRCC office by April 15, 2023.
We are looking forward to a busy Tax Season and the ability to finally meet in person again!
~Post by Lincoln Rice