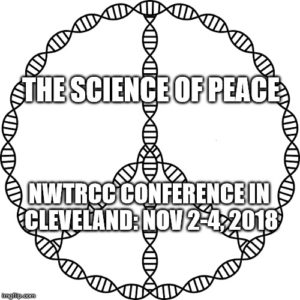 We're looking forward to seeing many members of the NWTRCC network and broader community for our gathering in Cleveland this weekend, November 2-4.
You can join us for one live online broadcast from the conference each day by signing up for Virtual Meeting Access.
On Friday night, we'll have a panel discussion from Catholic Workers in Cleveland about resistance to the Cleveland Air Show. On Saturday there will be a session TBD, and on Sunday we'll have the regular NWTRCC business meeting from 9 AM to noon. All panel times are in Eastern time.
Check out the Virtual Meeting page for more details and the registration link.